Healthy Pets, Happy Humans.
311 Justison Street
Wilmington, DE 19801
(302) 428-9777 || RiverfrontPets@gmail.com
Pets eating a healthy diet, who get plenty of play time and regular grooming, are happier and healthier. It is our mission to treat all pets with the love and attention they deserve.
Locally owned and operated, we are dedicated to providing your pets with the most natural foods and highest quality toys and supplies available. We also offer professional grooming, training, walking and sitting services to keep your animal friends looking and feeling their best.
-The Riverfront Pets Pack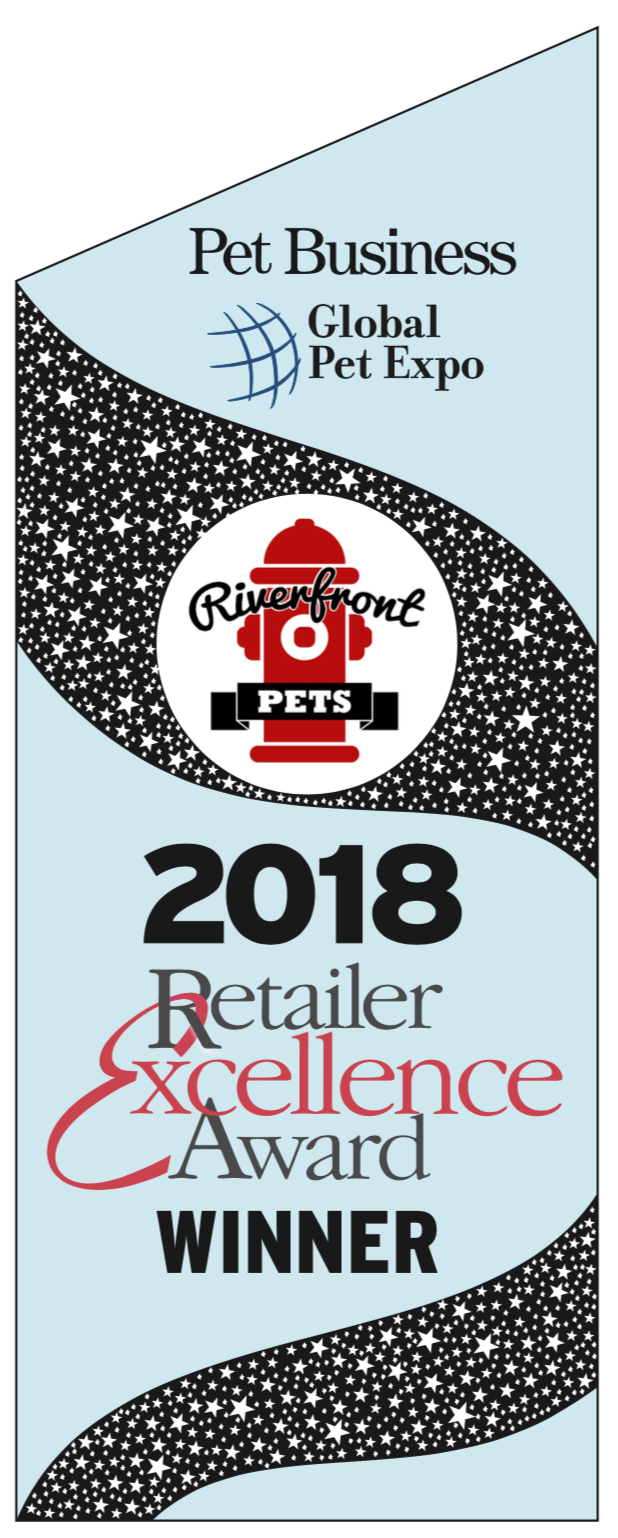 Read more about our Retailer Excellence award here!
[powr-map id=811ea931_1518121921]